After getting back into film photography with a 35mm SLR earlier this year, it was only a matter of time before I was seduced by the comparatively massive negatives of 120 medium format film, and so I began researching options. When I discovered the Wester Autorol via Japan Vintage Camera for only $150, I knew I had found something special.
Originally released in 1956, the Autorol represents the top of the line of the Wester folders manufactured by Nishida Kōgaku Kōgyō (NKK). The company itself folded barely two years later, in January of 1958.
As soon as I received this 65-year-old camera in the mail, I immediately loaded it up with a roll of Portra 400 and took it around my neighborhood to put it through its paces.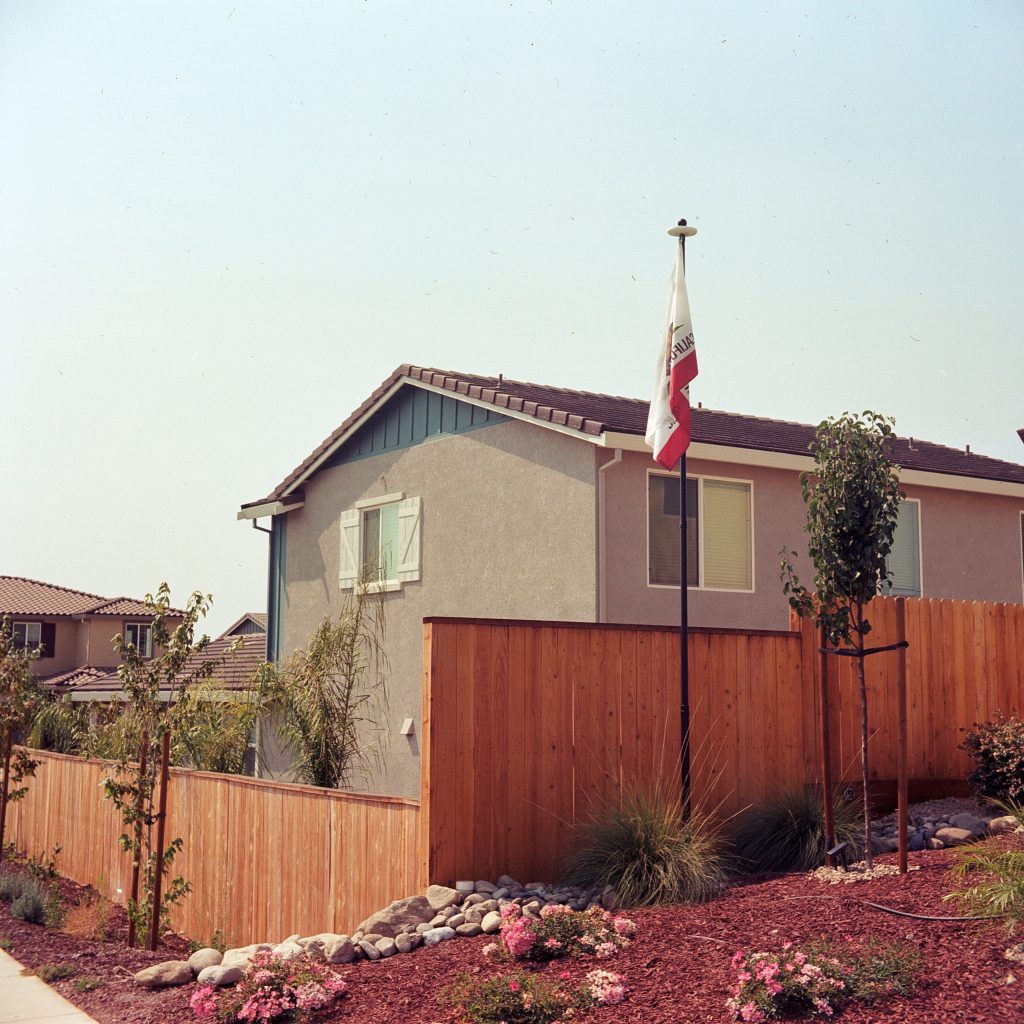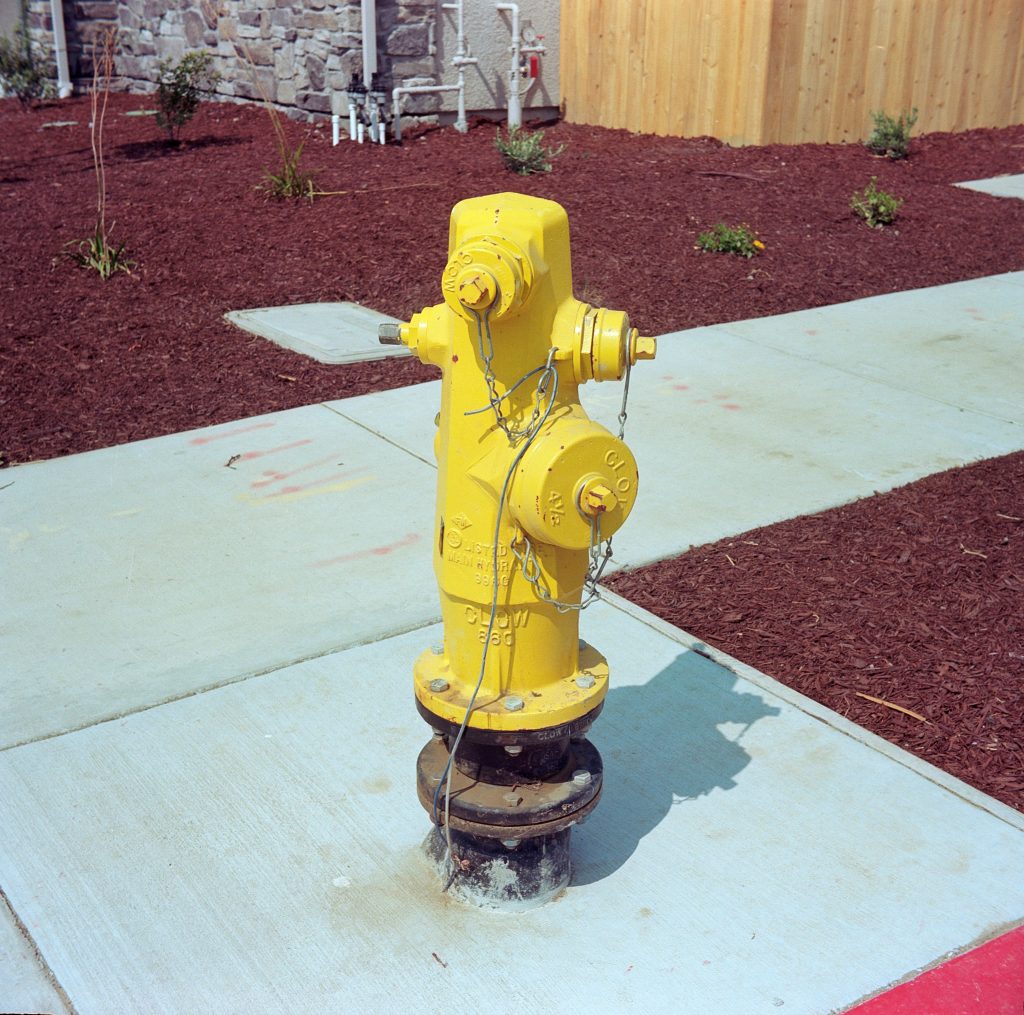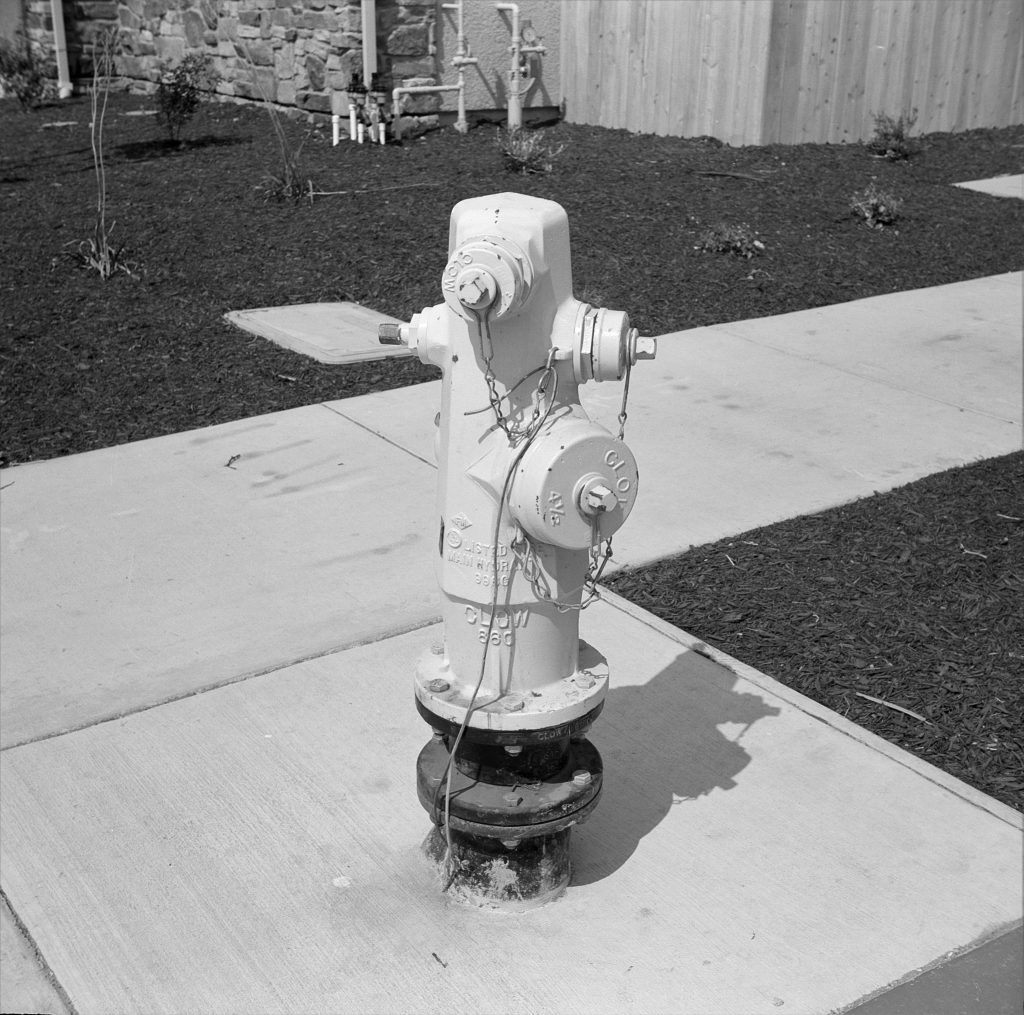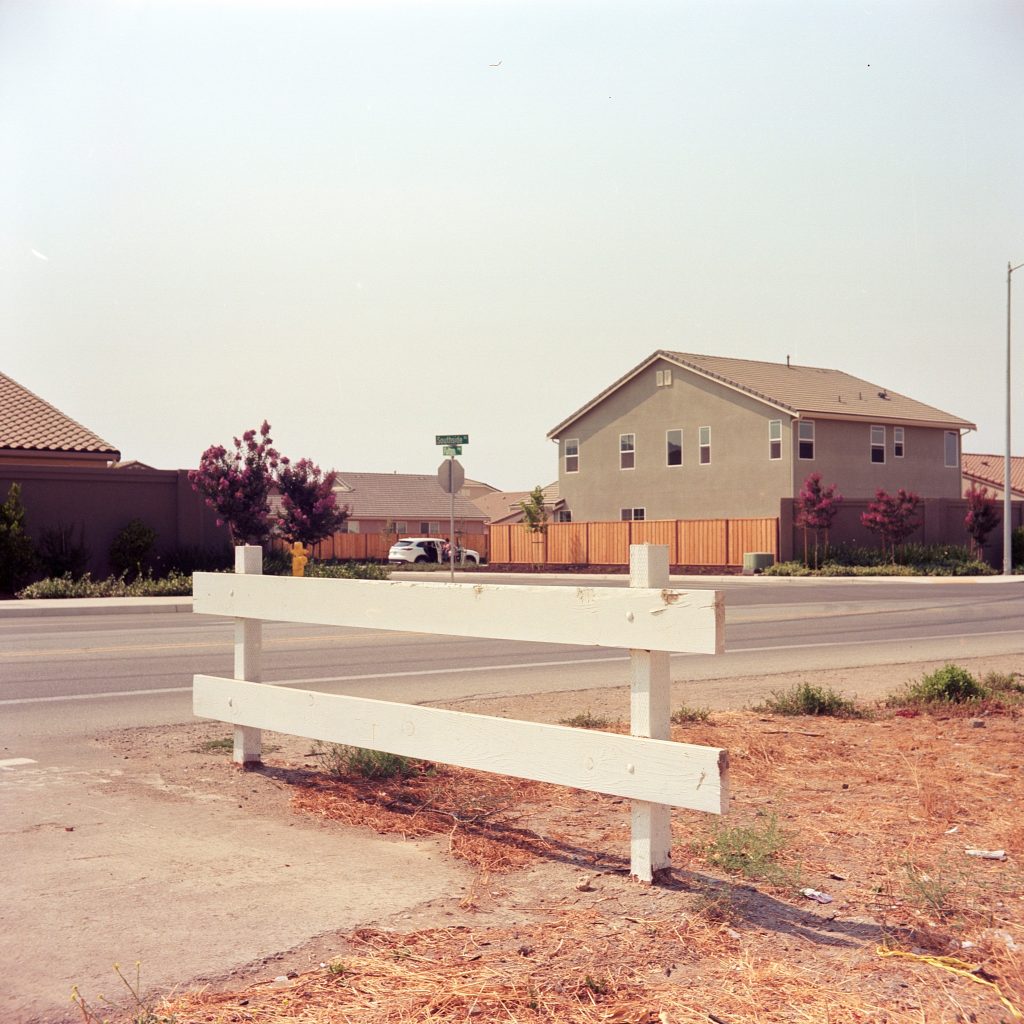 While I knew the subject matter would be nothing to write home about, I was eager to develop and scan the roll, and the detail I was able to extract with my Epson V600 was absolutely incredible compared to 35mm. I was blown away.
A few days later, my partner and I took a day trip to Capitola and I got some more shots.
We were saddened to see that our favorite lunch spot, Sotola, was closed for the day, but luckily our backup spot also had a nice view.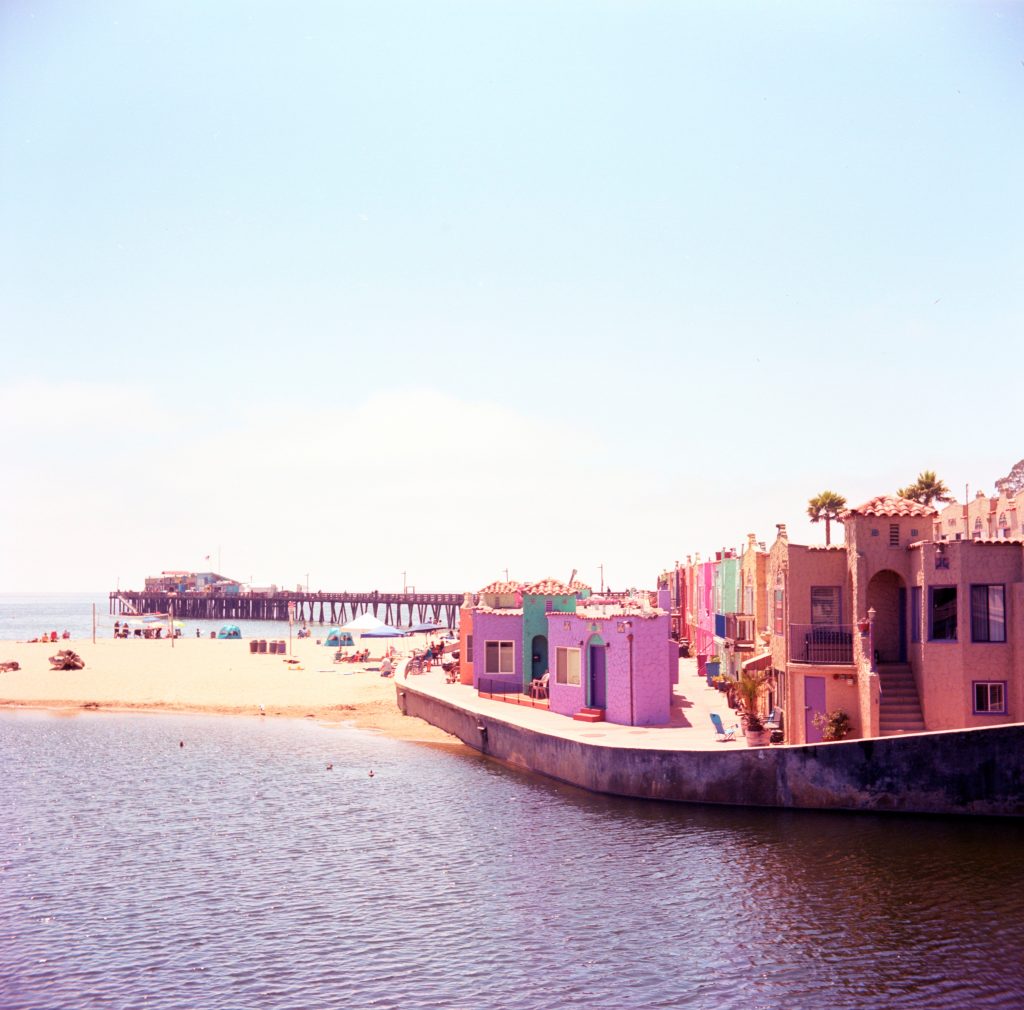 We also got a curious visitor.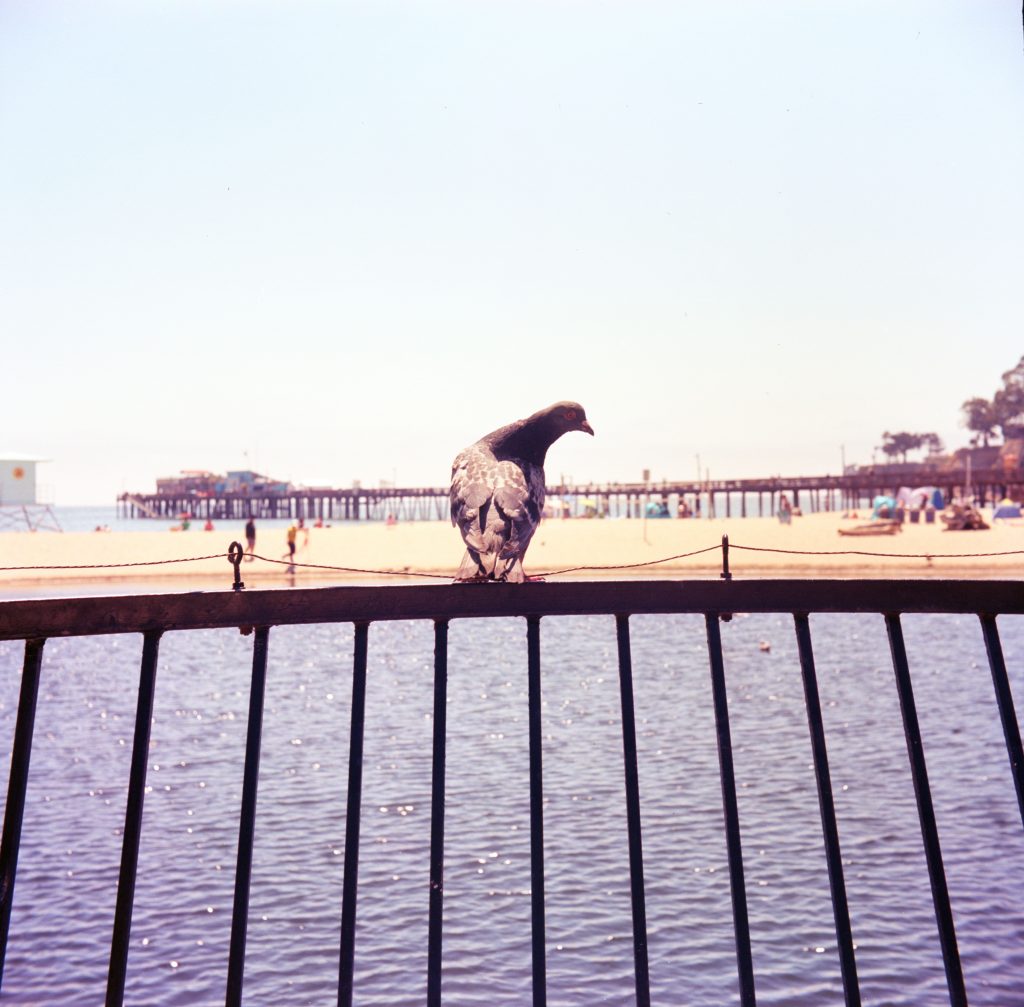 We concluded the trip with a walk along the beach.
At this point, you can see that the 75mm f/3.5 Wescon FC lens, while nicely sharp and fairly resistant to glare, does exhibit some pronounced vignetting, especially in very bright scenes. I don't mind it too much, but it's something to be aware of.
This camera is very user friendly for its age. It features a coupled rangefinder and automatic frame advance, hence the "Autorol" name. The rangefinder patch is pretty small, but it has good contrast and I haven't had any difficulty achieving focus, although to be fair I have been shooting primarily at f/16.
After Capitola, I took the camera with me when I went to visit my grandma and help out with the final affairs of my grandfather, who recently passed. I got a couple nice images of their neighborhood.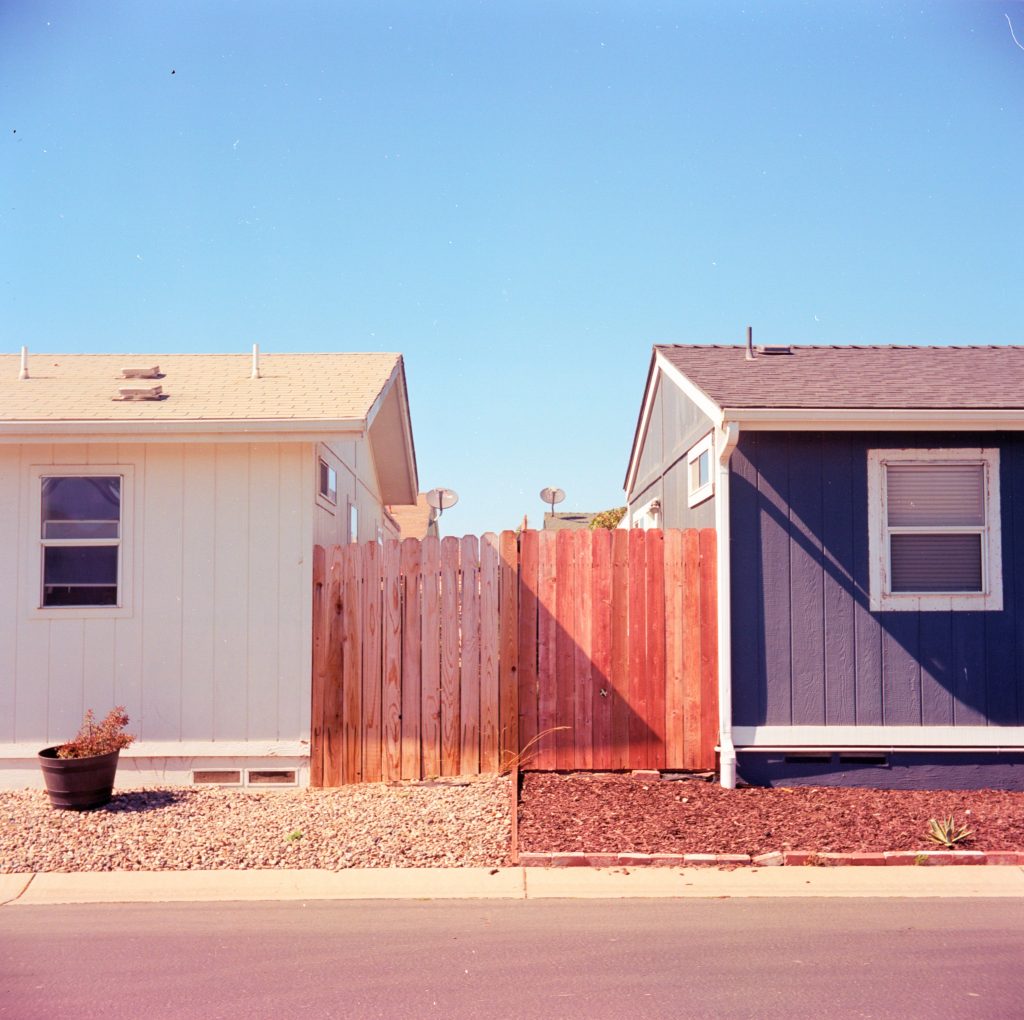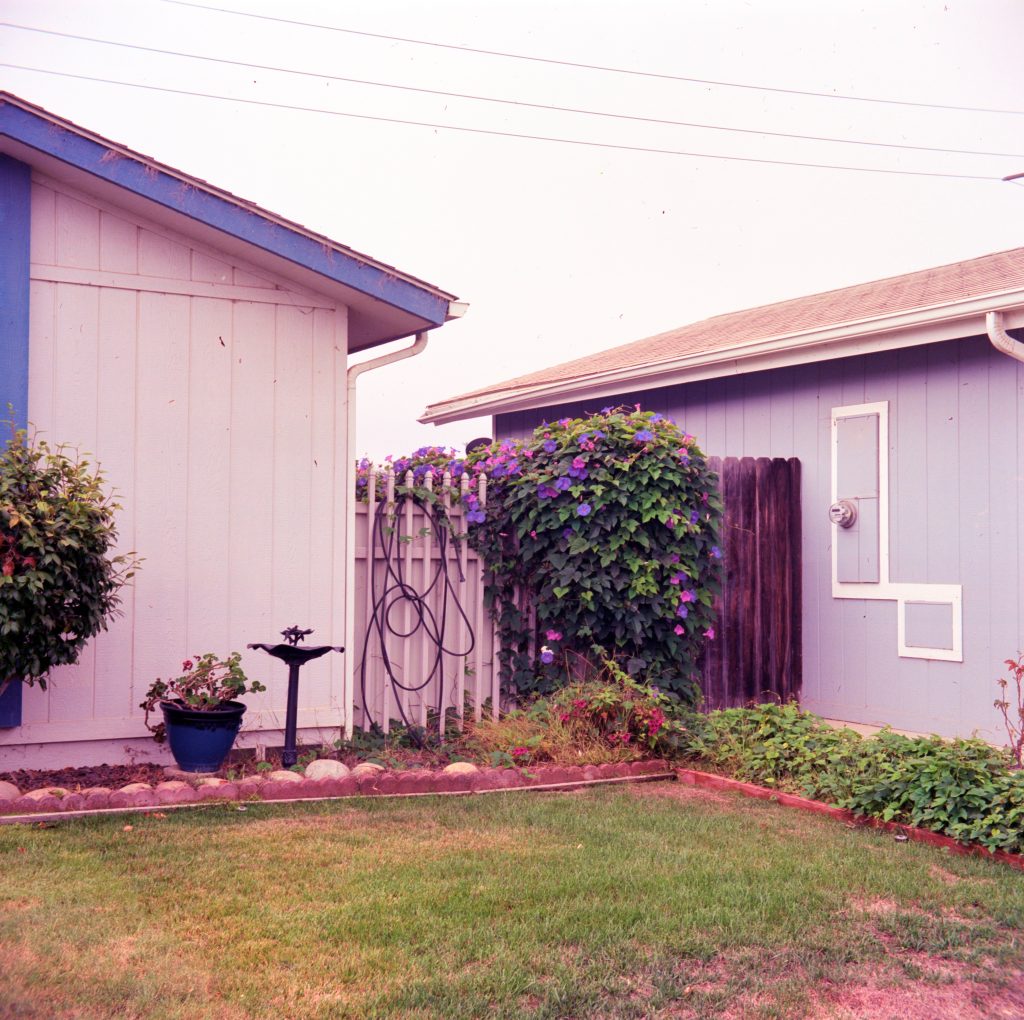 And one from inside their home, which is quite possibly the best photo I've taken so far, mostly because of the story it tells: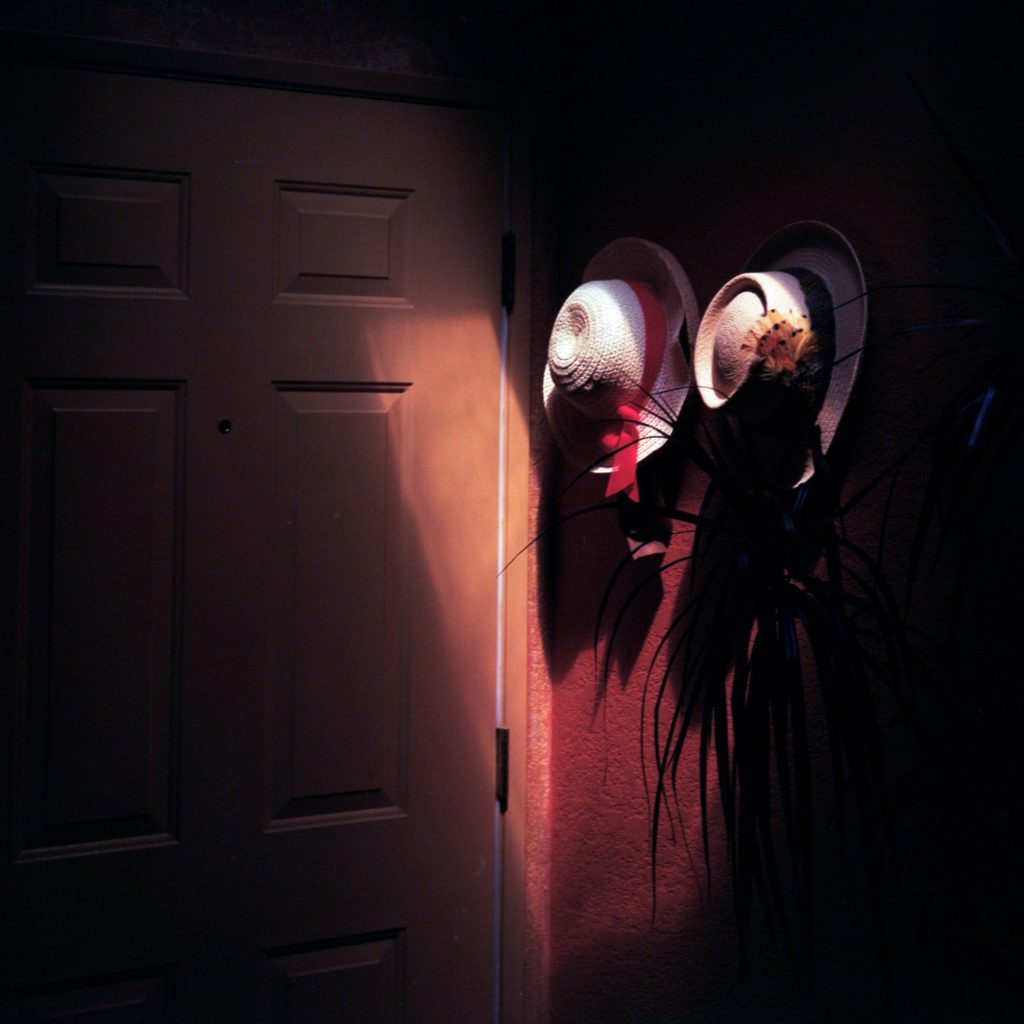 On the way back home, I stopped at a rest area and got a few more images.
Overall, I'm delighted with this camera. It's easy to use, produces beautiful negatives, and is light and compact despite being of exceptionally robust construction. These cameras apparently have a reputation for their durability and reliability, and while I may be operating from a sample size of one, I feel confident vouching for it.
It may not have the name recognition of the Mamiya 6 or Zeiss Super Ikonta folders, but it's an excellent alternative, and most likely available for a much better price.
For more information, I highly recommend checking out this video from Japan Vintage Camera: